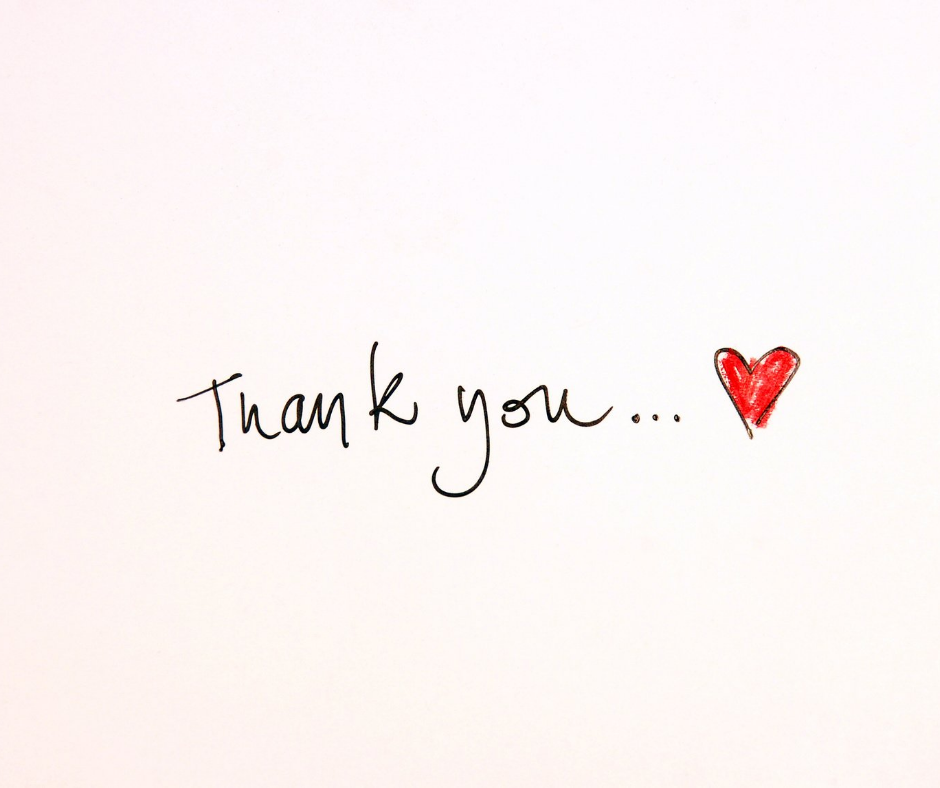 We want to thank you for the help you have given us so far. When I told Frank that you were sending us a check to pay our outstanding bill, he actually cried. We are so thankful for you and you organization. You have removed a great weight from our shoulders. We were not sure how we could pay this bill with out you. Thank you again so much, and GOD bless you one and all.
Frank & Janet H. - New York
Due to my cancer, I have been unable to work and have been on unpaid leave. Thank you to Blessings in the Horizon for helping me with my COBRA payments. This took away a great deal of stress!
Ruby M. - Texas